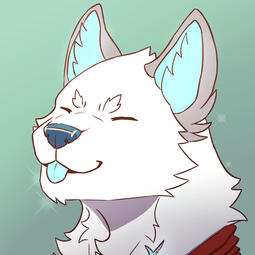 Hi, my name is Oni. I'm a digital artist, and I love creating animals art, character illustrations, narrative and fan art.
I'm currently studying a non-art related subject so my free time is all over the place, but I'm wiggling to make art my main career. My goals are one day to become a professional illustrator and 2d animator. And even if it didn't go well, it's still fun trying to pursue it.
If you like my art and want to commission me, feel free to contact me via the information or icons below.
Independent projects I make during my free times to helps me improve my art skills and storytelling. Feel free to click on the button and check them out and drop your feedback!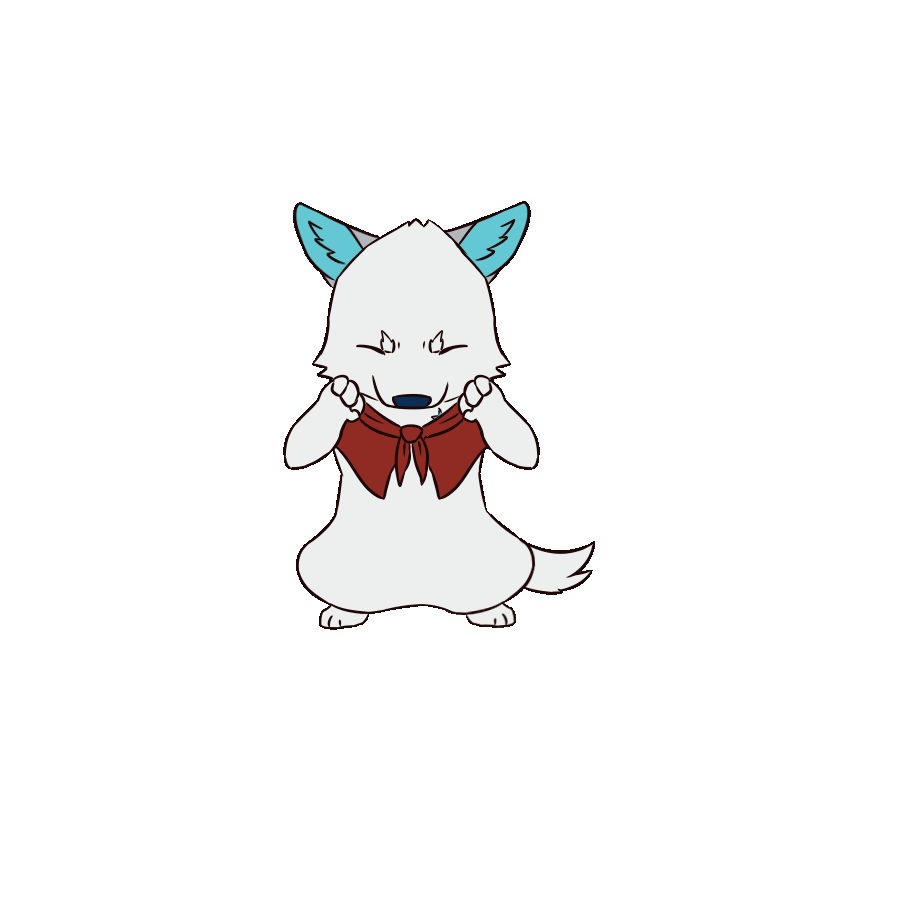 I'm learning to make 2d animation on Youtube, and I usually join Multiple Animator Project (MAP). You''ll frequently see warrior cats and cat-ified Avatar: the Last Airbender. I know I still have a lot to learn to become a great animator, but I enjoy every little step I make <3
Here are some of my past works:
---
I love writing stories, and at the moment I'm working on a bunch of Avatar fan comics and fiction. All of these stories can be found in my Tapas! They are meant for me to have fun and practice my English writing only. They are made for fun only.

Avatar's Children: Whispering Clouds comic
- Book 1: Fledgling Birds
(ongoing)

Currently, I'm working on "Avatar's children" series, which is a fan comic series centre around the three children of the Avatar. The first book, "Whispering Clouds", focus on Bumi struggling to follow his father's legacy.

Little Tunnel comic
(Finished)

"Little Tunnel" is my first completed one chapter story about Suyin and her experience at her grandparents' house as her punishment after she broke the rule.

Korra Rewrite: Replay fanfiction
(Ongoing)

"Thing seem different when you play it again."

An AU fanfiction about Korra begins her journey as a Firebender after an incident. The story follows her perspective to become the Avatar, similar original story structure, but with some slightly alternative events.
I only take AUD & USD, but they have different prices so choose the one you preferred.
Ko-fi Chibi
Full body chibi, complex designs will be simplified, one colour or gradient background
$9 (AUD only)
exclusive on Ko-fi
(3 cups of coffee)
Line Art
Line art, cell shading, one colour or gradient background
Portrait: $15 AUD / $15 USD
Full body: $18 AUD / $20 USD
Render painting
Texture, shading, gradient background
Portrait: $24 AUD / $25 USD
Full body: $30 AUD / $30 USD
Adding natural background:
+$5 - 15 depending on the complexity

Contact me via the information below if you're interested or have any questions.
---
Terms of service
Payment
Upfront full payment in AUD or USD in PayPal only.
Refunds
Refund will only be available if the artist is unable to finish the commission: 100% refund if the commission has not started, 70% refund for the sketch stage, and 50% for the flat colour and shading stage.
Process
The client will receive a WIP sketch for approval. If the client does not respond to the WIP after 5 days, it will be automatic approved to the next stage. Any changes after this will have an additional charge.Additional WIPs will be provided upon request.After the final commission, the client cannot request any changes.No deadline.
Right
The artist has the right to decline a commission without the need to provide a reason.The artist may use and recycle sketches and any WIPs that are rejected/cancelled by the client for other commissions and/or personal work.The artist owns and reserves the full rights and ownership of the commission piece, including the right to use, promote, distribute, printing, display, and post the commission work on the artist's personal social media and website. Credit will be provided when it is due.The commission piece is for personal use only. The client may repost the commission with credit to the artist.The commission piece will not be tokenized or involve with NFT in any ways or forms.The client may not profit from the commission piece, claim the work as their own, remove the signature, watermark, edit or redistribute the commission piece.
Content
The artist will accept any contents that are animals, fantasy creatures, anthro, original characters, human, pet, mild gore.Any contents that include NSFW, offensive, hateful art, involve with political, heavy machine, armour & gun or extreme fetish and violent nature will be automatic decline.
By sending payment, you (the client), are agreeing to the above terms of service.